Dentures in Monroe, Connecticut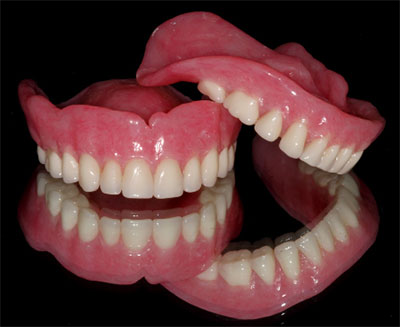 Dentures and partial dentures are necessary if you are missing teeth. All of our dentures are made with the greatest precision. Our lab partner is an American lab that has been making dentures and partials for over 40 years – none of our work is ever sent to overseas labs.
Full (Complete) Dentures
Full dentures are made when you are missing all of the teeth on the top or the bottom jaw.
Partial Dentures
Partial dentures are made when you still have one or more teeth in the jaw. They can replace as few as one tooth or as many as 13. There are a few different types of partials, listed below:
Metal-Based Partial Dentures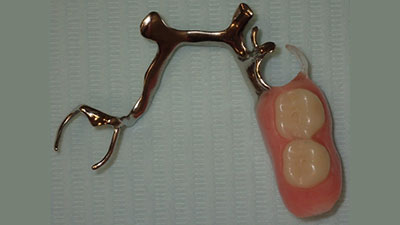 This is usually the best choice for dentures, because an underlying metal framework provides strong support.
Flexible Partial Dentures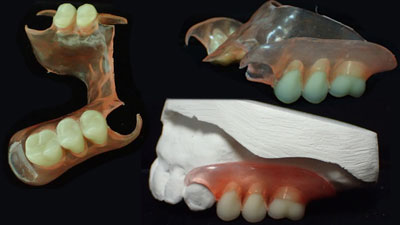 This type is best suited for situations where only a few teeth are being replaced.
Temporary/Acrylic Partial Dentures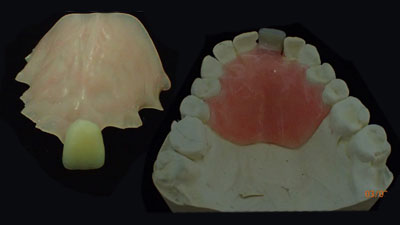 Most partials take a few visits over the course of 2-3 months to make, but acrylic partials can be made quickly. They are great for situations where you need something urgently to replace missing teeth while you wait for permanent teeth replacements (such as a metal partial, a bridge, or an implant) to be made.