Cosmetic Dentistry
At Monroe Family Dentistry, we are passionate about creating beautiful smiles. Dr. Gill has years of experience in helping patients achieve the smile they have always wanted. We work closely with patients to explain the procedures and can answer any questions they may have. High quality care in a comfortable environment is our number one priority, so patients can rest assured that they will have pleasant experience in our office. Our cosmetic dentistry options are a great option for anyone looking to enhance their smile due to our affordable prices. Whether you want to straighter teeth, whiter teeth, or both, Monroe Family Dentistry has you covered.
Teeth Whitening
Having teeth fade and change color over time is a natural occurrence due to aging and consuming certain foods and drinks each day. Luckily at Monroe Family Dentistry, we are able to fix almost any teeth discoloration issue you may have. Whether you are looking to remove brown spots on teeth, remove white spots on teeth, or just want a brighter, whiter smiler, we will make it happen. We custom tailor your teeth whitening treatment to your specific concerns. We perform teeth whitening on all ages, so if you or your child has any spots or discoloration, you can count on us to help you fix it.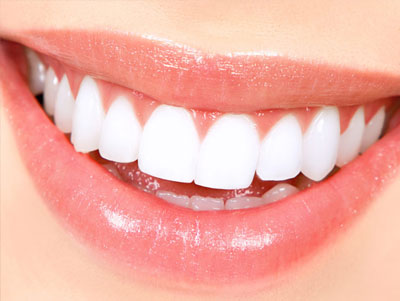 Invisible Braces
Do you want to straighten your front teeth but don't want to commit to wearing braces? We have a solution for you! We offer clear braces called Inman Aligners that can straighten teeth in just a few weeks. This option has the benefit of being both cost effective and requiring little maintenance other then wearing the retainers. Choosing to straighten your teeth will give you the benefit of a beautiful straight smile, better hygiene, better function, and reduced wear.